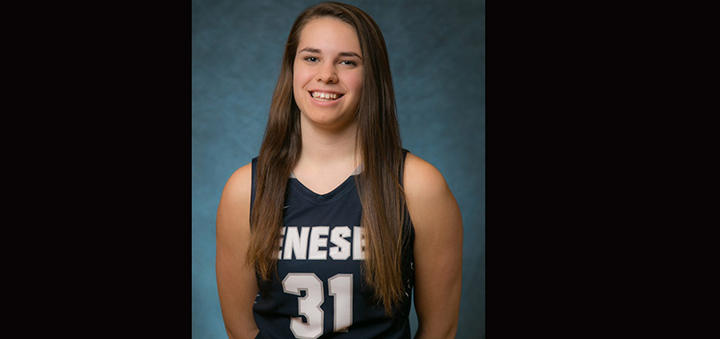 The 2022 Savannah M. Williams Memorial Scholarship Golf Tournament will take place Saturday, August 13 starting at 12 p.m. (Submitted photo)
NORWICH– On Saturday, August 13, the Canasawacta Country Club will host the 2022 Savannah M. Williams Memorial Scholarship Golf Tournament. This tournament started in 2017 to honor and remember Savannah Williams, who was tragically killed in an accident at 18 years old.
The tournament also serves as a fundraising event for the Savannah Marie Williams Memorial Scholarship Fund, which is awarded annually to two graduating Norwich seniors who share similar passions as Savannah did: an aspiration to contribute to the science world, a commitment to community and education, and a passion for athletics.
According to a Pennysaver ad from Savannah's family in 2021, the fundraising efforts and the success of the event helped earn an amazing $9,591, where two students each received $1,500. This year, the family and committee is looking for another great turnout.
The tournament allows a maximum of 32 teams. Those interested can pre-register at https://tinyurl.com/SMWGOLF2022 or register at the country club prior to the event at 11 a.m. It is a first-come, first serve, so get your team in. The fee is $100 per player or $80 if you're a platinum member. The fee includes the tournament, the BBQ following the final hole, and the Beadle Brothers concert.
The final recap of the event, along with photos, will be published in Monday's Evening Sun.