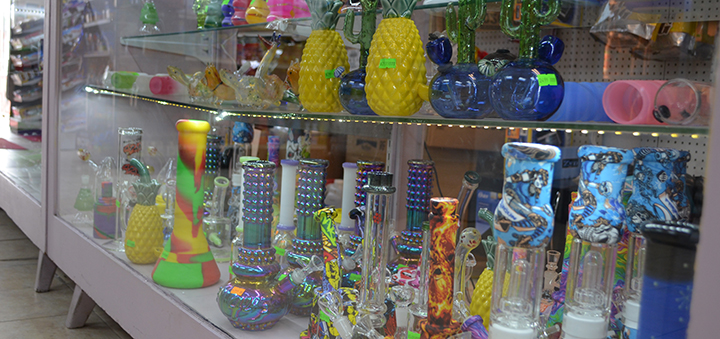 The decision to sell marijuana and allow on-site consumption establishments in Norwich is still up in the air. Council members took an important next step in discerning public opinion and making their final vote. (Photo by Sarah Giglio)
NORWICH — The fate of marijuana sale and on-site consumption in Norwich took one step forward last night during the joint committee meeting.
Council members made the decision to present the topic at the upcoming common council meeting, scheduled for Tuesday, September 21. This will give them the option to schedule a public hearing and make their final decision if necessary.
"My only concern still is that as each day passes, we draw closer to the sunset on any opportunity to pass a local law if we're going to," said Alderman Matthew Caldwell. "I want to make sure if we're going to adopt a local law before the end of this year, that we don't run out of time to also have a public hearing. Because that will be an important, if not required, piece of it."
A final decision must be made by December 31 of this year, but it becomes more complex than a simple yes or no.
The city has the choice of opting in to allowing sale and on-site consumption establishments in the city, or opt out. If they choose not to allow these establishments at this time, they can always repeal that decision later. However, if they opt in now, or make no decision thus automatically opting them in, there is no ability to go back on it in the future.
"It's a one shot deal," said Alderman Robert Jeffrey.