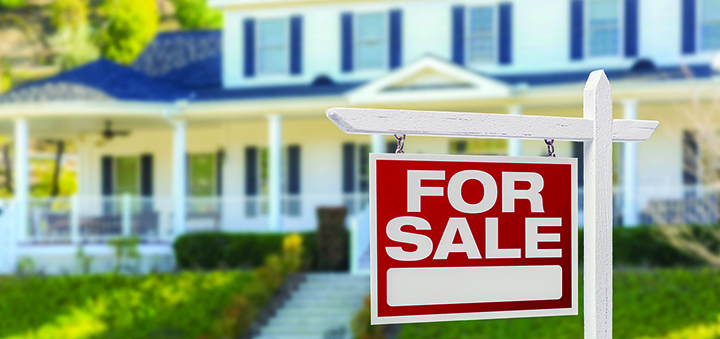 The Chenango County Department of Delinquent Tax Services anticipates a live auction on foreclosed residential properties in the spring, 2022. (ES file photo)
CHENANGO COUNTY - More Chenango County residents have paid due property taxes this year than any other year in recent history, according to the county treasurer's office.
The county filed a petition of notice of foreclosure against 205 properties in July, 80 of which were left over from 2020. Only 125 of those properties are listed on the current year's foreclosures.
"That number, in comparison to the last few years' foreclosures, is very low," said Chenango County Deputy Treasurer Barbara Strier, noting the county filed against 257 properties last year, and 267 the year before.
"To have 205 properties - and that's two year's worth - I feel like that's a very low number," Streir said.